Founded in 1884 and based near Paris, France, Marquat Genie Biomedical has been bringing its expertise in catheterization for medical use for more than a century to research laboratories and by developing models for the specific needs of its customers.
Marquat Génie Biomédical is the link between new needs and modern techniques of investigation and measurement, knowing how to design, manufacture and improve all types of catheters: in the field of diagnosis, multi-lumen probes, with or without balloon and for all type of pressure measurement.

Our know-how acquired through our proximity and collaboration with the most demanding practitioners allows us to quickly develop products specific to the needs of the practitioner and the patient.
Partner of medical research, we put our expertise at the service of our customers to develop products at the cutting edge of innovation that meet their specific needs.
Our customer service is mobilized to respond as quickly as possible to our customer requests and deliver them as soon as possible. Our delivery times are 24 to 48 hours.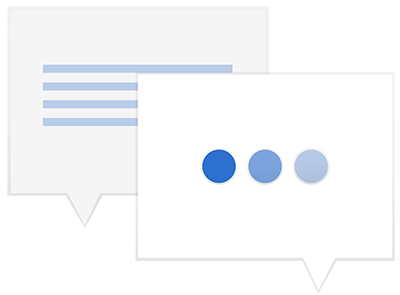 We are at your disposal to inform you about the terms of use and help you…